LEADING SINGAPORE COMPOSITE SUPPLIER
WTT IS a leading global supplier of composites and cast polymers which have revolutionized the industries.
Our comprehensive offering of specialty carbon & glass fibre, aramid, resins, colorant and gelcoats has transformed our industry with exceptional quality, flexibility and efficiency. We continue to customize our technologies for emerging economies and identify new applications for them in frontier markets.
our latest news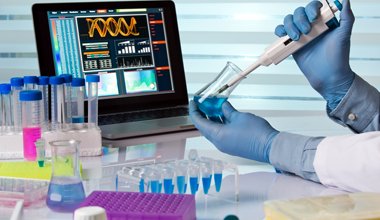 13 Oct 2010
WTT will be participating in JEC Composites Show Asia 2010 in Singapore.
Customer testimonials
"Technically sound, this is what WTT is renowned for."
-DEXTER KOH
"FlameGuard is indeed the best Fire Retardant resin,….easy to work with while meeting required industry standards."
-A.J. SIM
"I have been a long time WTT customer. They are indeed the largest composite hypermart in Singapore."
-ALAN FOO
"Excellent service oriented company providing technical expertise for even small clients like us. Thanks a lot!!"
-ALBERT QUEK